Creating quality products for over 20 years
At KARRICO we're on a mission to make everyday life more organized, stylish and sustainable for people around the world, with clever reusable bags, storage and organizing solutions that work for you and the planet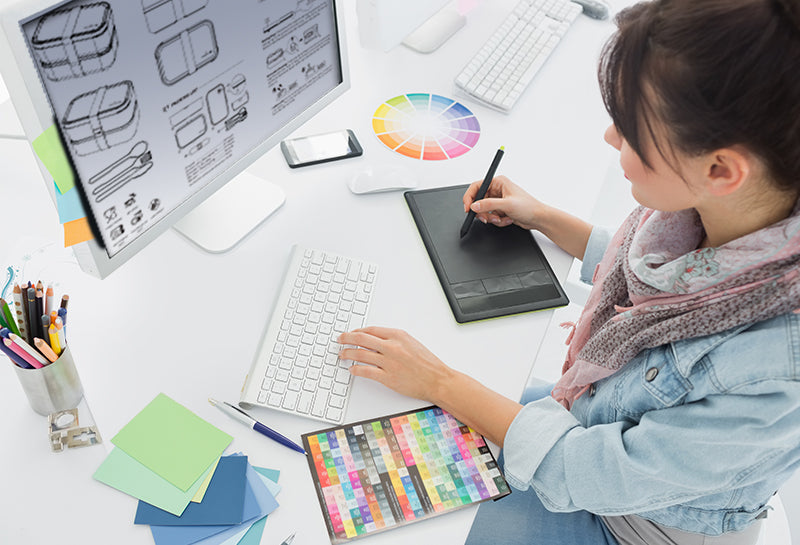 KARRICO Inc. is an initiative of Australian family business Grant Studios, founded in 2000 by Steve Grant with his son and daughter. Today, not only do we produce our own successful products and brands across a range of categories, we also design and develop private label brands for major retailers around the globe, which means we understand the importance of quality, durability and customer service.

KARRICO Inc. is an American company with products designed in both the USA and Australia by American and Australian designers.

KARRICO products look stylish, include smart features that make life easier, and care for people and the planet by using ethically and sustainably sourced materials.
What makes KARRICO different?
Sunday,Monday,Tuesday,Wednesday,Thursday,Friday,Saturday
January,February,March,April,May,June,July,August,September,October,November,December
Not enough items available. Only [max] left.