Ethical Sourcing
The KARRICO Ethical Sourcing Policy states our commitment to human rights and fair labour standards. Our business will only procure production from factories that abide by our ethical and social monitoring policies. All factories used by KARRICO undergo rigorous regular inspections by independent international auditors.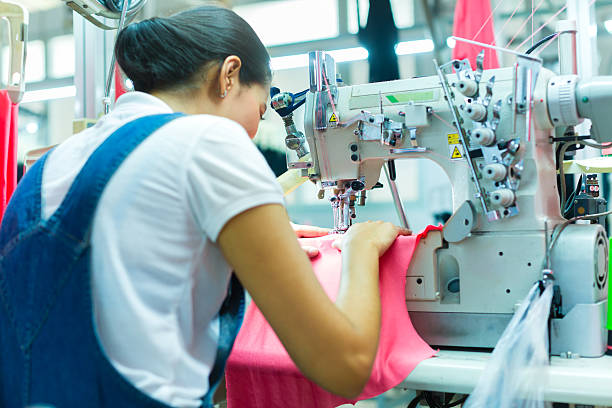 Our policy is designed to uphold United Nations declarations for human rights, rights of children and the rights of women as well as the guidelines of the International Labour Convention. Our policy requires adherence to the following principles:
Protection of the Environment
No Child Labour
No Bonded Labour or Modern Slavery
Adequate Occupational Health and Safety
No Discrimination or Harassment
Fair Wages
Special Protection for Young Workers
Ethical Business Behaviour
No Precarious Employment
The Rights of Freedom of Association and Collective Bargaining
Sunday,Monday,Tuesday,Wednesday,Thursday,Friday,Saturday
January,February,March,April,May,June,July,August,September,October,November,December
Not enough items available. Only [max] left.